Digital Micro-Photographic System: High Resolution and Accurate Colors for Documentation : A number of steps are involved in capturing high-quality digital images in the microscope, but the key to excellence in photomicrography is careful specimen preparation, a finely-tuned and aligned microscope and digital imaging equipment that is performing to specifications. Our Digital Micro-Photographic system can capture excellent digital images of drill cuttings through our digital camera adapter lens which is manufactured by Olympus.
High quality image design optimized for documentation :
5.05-megapixel high-definition CCD :
Equipped with an exceptional 5.05-megapixel CCD, the digital camera captures images at up to 2448 x 1920 pixel resolution. Large areas captured at low magnification offer exceptionally vivid clarity, even when enlarged several times.
Excellent color reproduction :
Precise reproduction of fine structures and subtle color differences allows areas of interests on the monitor to be identified with an accuracy equivalent to observation through microscope.
15 frames per second under high resolution :
It provides a fast and smooth live image at the 5.05 megapixel resolution, for quick and effortless panning and focusing. Even when working at Full HD resolution, a comfortably fast live image at 22 frames per second is available. As the non-compressed image is able to reproduce images with absolutely no degradation in quality, operators make simple focusing and framing.
Three color modes are provided, enabling the operator to tailor the image to suit the requirements of different applications. By selecting one of the three preset modes, optimum images can be acquired under various samples and observations without having to change all the settings each time.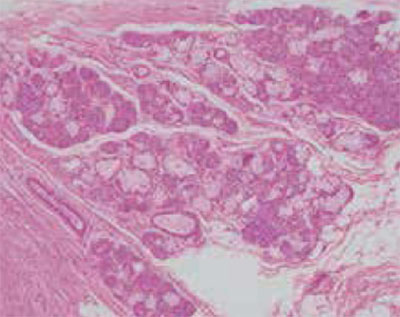 High Fidelity mode
Reliable color reproduction equivalent to microscope observation.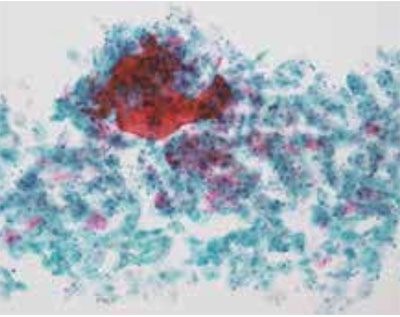 Normal mode
Enhanced color facilitates acquisition of even pale stained specimens.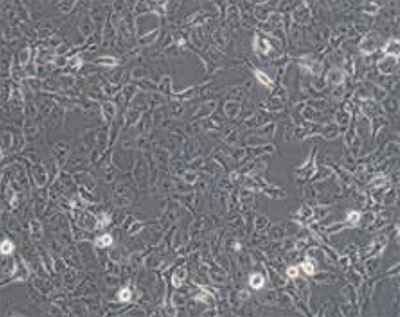 Cell culture mode
Dedicated to phase contrast and DIC observations.